Hi, my name is Chris Aniszczyk. My passions in life are open source, modularity, software advocacy and fitness.
I currently work for a company called Twitter where I created their open source program office and now managing their open source strategy.

I have a passion in making the open source way successful at companies as I believe that is the best way to execute and foster innovation within software. I have the honor to sit on the Eclipse Architecture Council and Eclipse Board of Directors. In the end, I love what I do… I meet great people and it takes me to interesting places.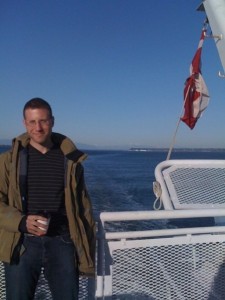 Also, I love fitness, especially CrossFit and running.